202017Feb(Feb 17)9:0020(Feb 20)17:00Transformation WinterWanderCoaching4 DAYS OF CONSCIOUSLY SHAPING CHANGE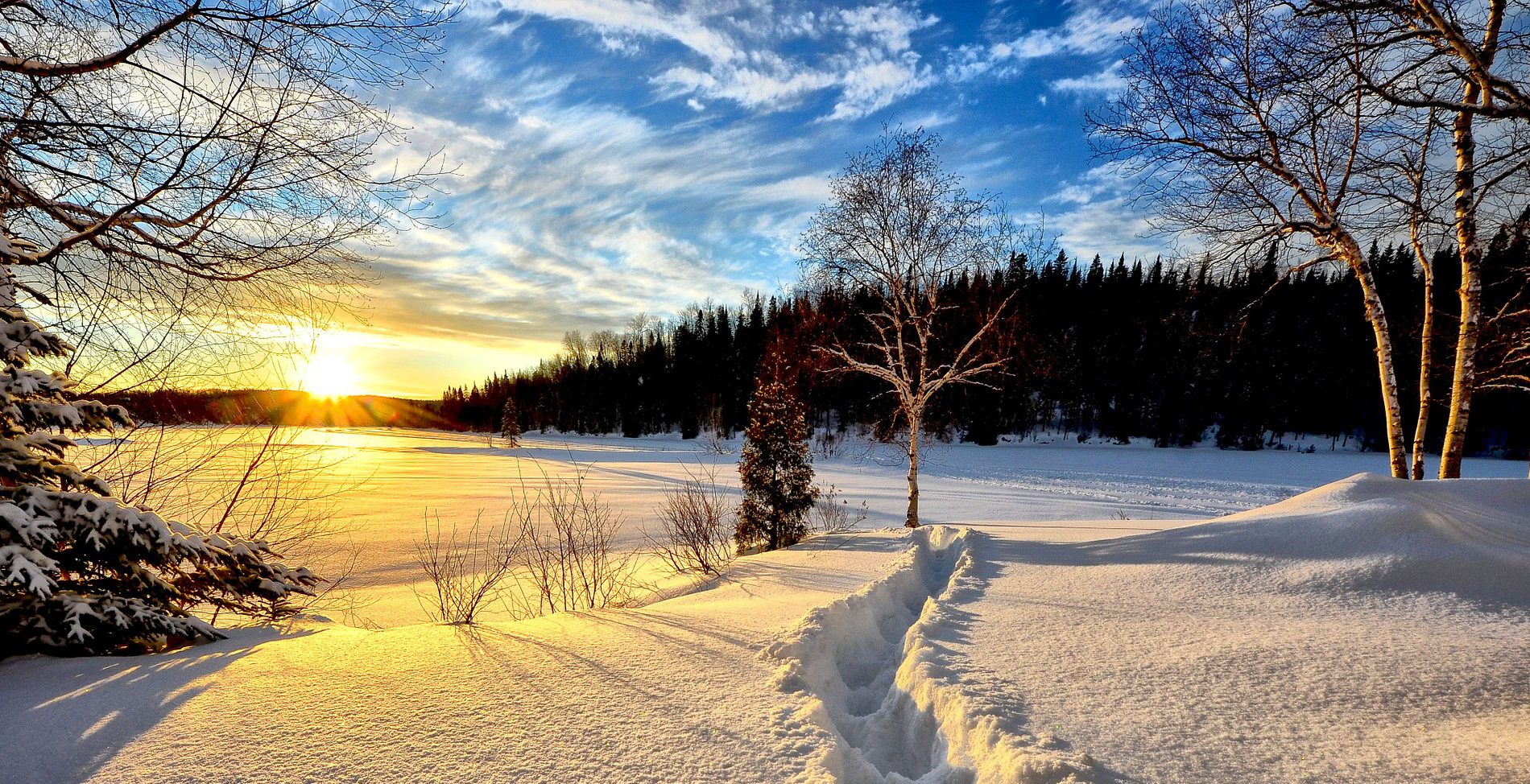 Event details
Are you on the verge of upheaval or are you already in the middle of it?
With the Transformation WanderCoaching you encounter yourself in the peace and wideness of nature. You gain clarity for your wishes and goals. In contact with yourself, the group, nature and the coaches, space opens up for direction-giving perspectives on yourself, your current situation and your possibilities. You grow as a human being and return strengthened to your everyday life. With new courage and clarity you make wise decisions and take concrete next steps.
2 coaches accompany the process with coaching, peer coaching, impulses, workshops, using occasions for self-encounter and guiding you to access the wisdom of nature. Together with like-minded people who share similar challenges, you are hiking from accommodation to accommodation in the winter nature of the Leutasch Valley spending four transformational days together.
More information on Transformation WanderCoaching: https://movingmountains.eu/en/transformation-wandercoaching-seminare/
Date

17 (Montag) 9:00 - 20 (Donnerstag) 17:00
Venue

Leutasch Valley, Austria
Investment
1.440 € incl. 19% VAT for private payers || The price includes the cost for the seminar, accommodation, breakfast and transport of luggage (the latter only on 2 specific days).