Many times we have experienced how we find our inner balance in direct contact with nature and in movement, how we are more receptive to new things and more open to unusual thoughts. After only a few hours in nature, peace and quiet returns, making room for necessary changes.
As process facilitators, coaches and organizational developers, we accompany change. At the same time, we have been passionate mountaineers for years. With MovingMountains we connect these two experiential spaces and take you into the mountains, into the inner change that will shape outer change!
Philosopher and Companion for inner and outer transformation
One of the most beautiful things for me is to witness people in their self-liberation. In my experience, this is achieved through radical acceptance and experience of what is there. Within me I carry the unconditional trust that once you have arrived it won't hurt no more.
#Meditation #SystemicConstellation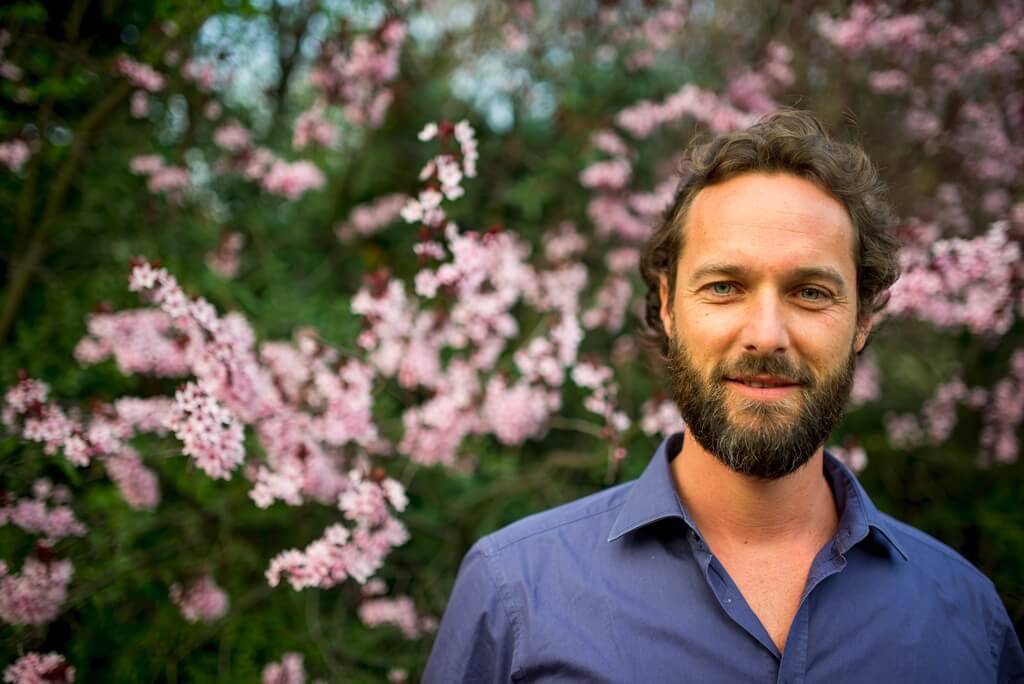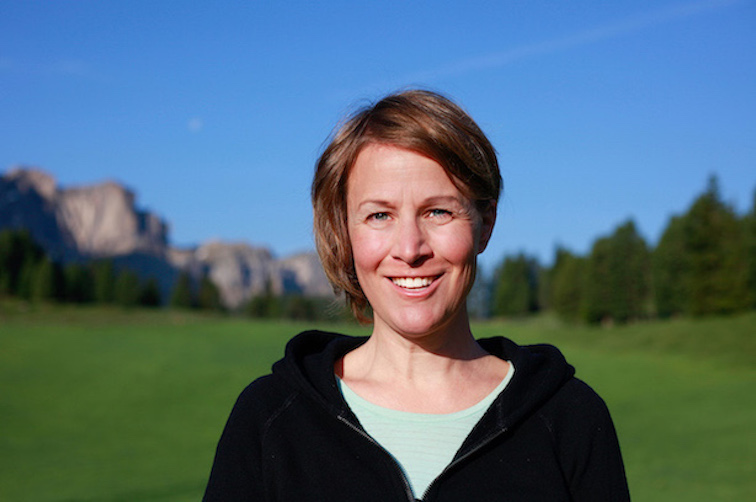 I am interested in looking behind the supposedly obvious, usual and familiar. What becomes possible when a third way opens up in unsolvable situations? What comes into the world when I find the courage to really get to know myself - with all that that implies? I accompany people to live their own way, in a caring attitude towards themselves.
#AuthorizeYourself #GivePermissionToYourself #NatureCoaching #VisionQuest #ColdWaterChallenge
Auditor, Optimist and Leadership-Coach
27 years of consulting in the business world have shown me that our world needs more "listening". I want to support people to listen more to themselves in order to find and live their own vision of life. I want to help them to "come home" to themselves.
As I was born in Munich, the mountains are a second home to me. There I always have the opportunity to listen and the feeling of being in deep connection with myself, others and nature.
#SpiralDynamics #Acapella #NewLeadership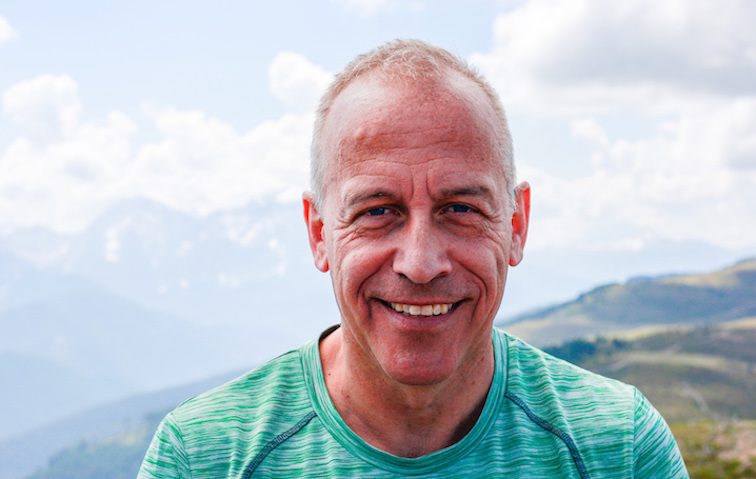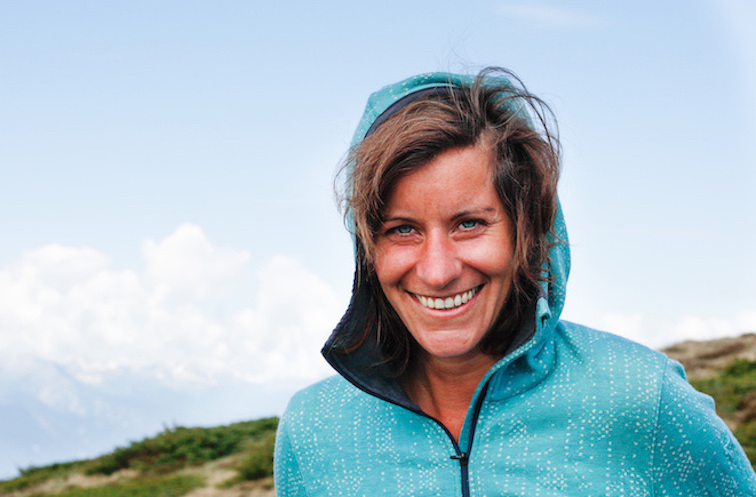 Political scientist, Coach and Systemic Organizational Consultant
I accompany people and organisations in change and learning processes. I create spaces in which people can really open up and experience what they are made of. Whether at work or in the private sphere. I prefer to work in and with the help of nature. Because when you walk, thoughts are set in motion - the new perspective is only one step ahead.
#Self-organization #Leadership #Mindfulness #Yoga
Economist and process facilitator for New Work
I work as an agile coach and process facilitator on the future of the working world, motivated by my own leadership experience. My vision is that we can also "be human" at work, with our worries, fears and hopes. These do not all have to be dealt with at work. They don't all have to be fulfilled, but they should be listened to and given space so that we can work together more honestly, intuitively and above all more productively.
#NewWork #self-leadership #Innovation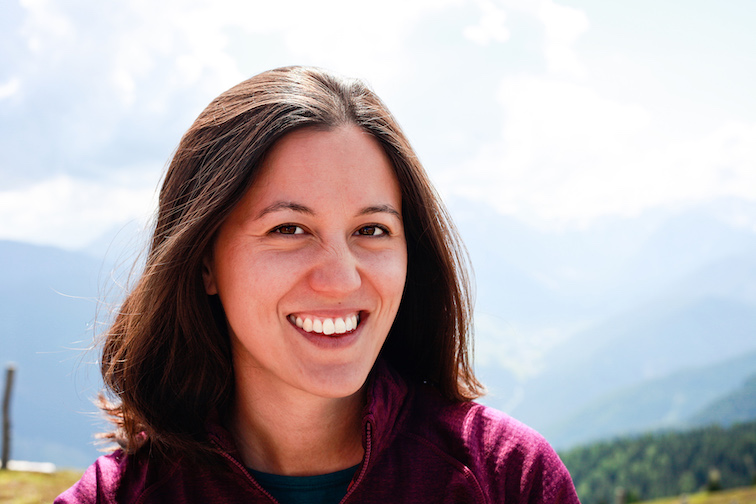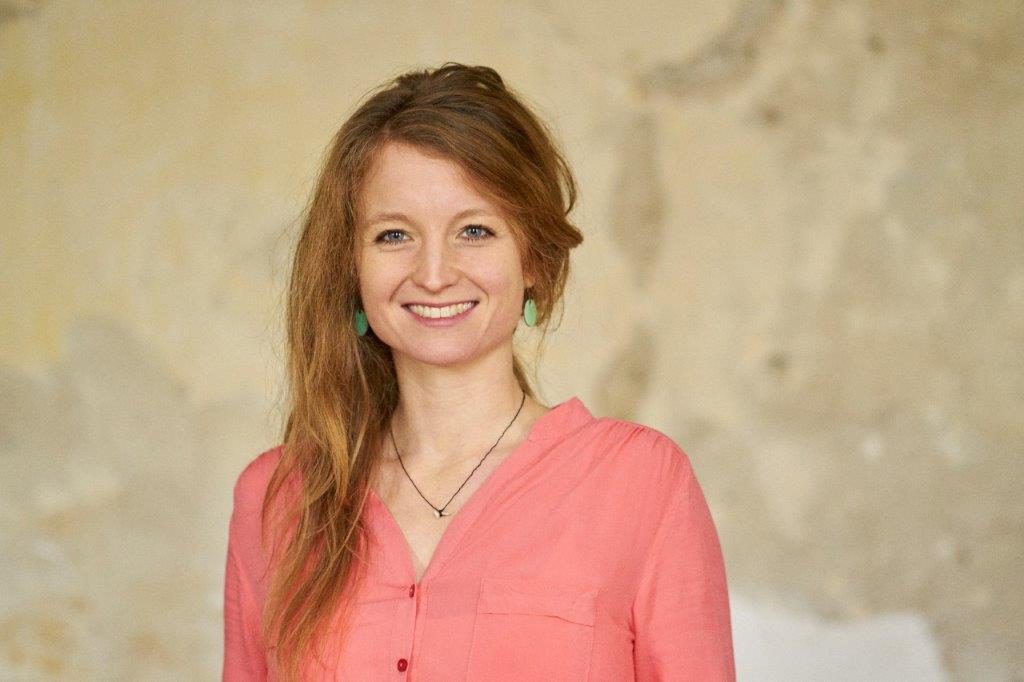 Cultural and Economic scientist, Systemic Therapist
How can we bring our own deep truth and highest potential into this world? What does an organizational culture look like in which we act as a whole person and do not put on masks as soon as we enter the office building? I love to open up research spaces for and with people, where they can meet themselves in their authenticity to create a happier life. To include the wisdom of nature and the mountains in this process is a great gift.
# Authenticity #Moodiness #World Walk #NewWork #Beingbrave #Globetrotter
Geo and atmospheric scientist, Consultant and Systemic Coach
Strategy consultant with a focus on systemic strategy and organizational development, as well as support for management teams in medium-sized companies. Works as a coach with executives to help them overcome their personal challenges and limitations. Provides impulses to initiate and promote change. A strong practical orientation in order to prepare the topic of leadership in an appealing way that is suitable for everyday life is important to him.
#MapMaker #DecentRealisation  #MountainOffice