Seminars and Personal Development - in Nature and in Motion
Come with us for a special experience! Hiking & Coaching.
16th to 19th of Jan. 2020
in the Alpine Foothills
Winter is the time of peace, tranquillity
and inner contemplation. Nature retreats.
Everything becomes slow and quiet
in order to gather strength, to prepare
for the new unfolding in spring.
We take up this movement and
start into the new year with a retreat
for personal realignment.
20th of Jan. to 2nd of Feb. 2020
in the Alpine Foothills
Working together - Space for
development and feedback - drawing the balance - Project sprints -
Distance from the operational -
Outlook - being together.
These qualities and topics need time
- we take it. What about you?
17th to 20th of Feb. and 9th to 12th of March 2020 in the Leutasch Valley in Tyrol
You meet yourself in the peace and space of nature and gain clarity for your wishes and goals. A space for trend-setting perspectives on you and your possibilities opens up. You grow as a human being and return strengthened to your everyday life. With new courage and clarity you take concrete next steps.
Seminars and Coaching for you
Coaching and hiking tours get body and mind in motion: Here you can take time for yourself, gain inner clarity and recharge your batteries – for you, your life and your job. Discover what's really in you. In a unique way we combine personality work, nature and movement into a very special seminar experience. We take you on a journey to yourself.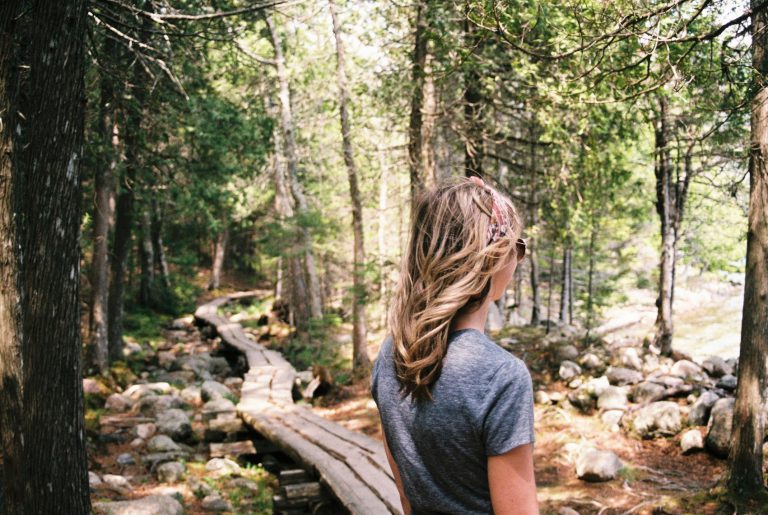 Consciously shape transition periods
The old is coming to an end and new things are appearing on the horizon? Discover the courage and the necessary clarity in the Wander Coaching to meet your current challenges with power and calm.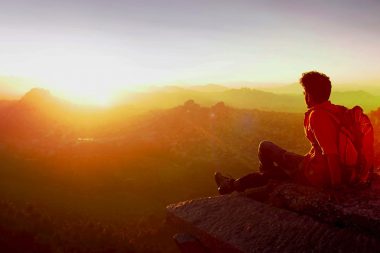 Who are you when you stand by yourself?
Are you longing for meaning and fulfillment? Take time for yourself and your inner alignment. Find out what's really important to you and discover your true potential.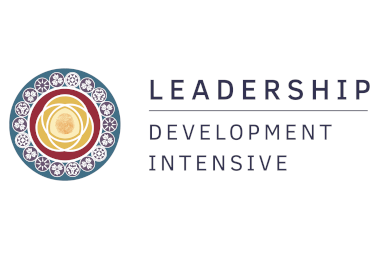 Coming home to yourself changes everything
The LDI is not a standard off-the-shelf leadership training but real leadership development. 
Sign-up for our Newsletter We are different. And we work that way too.
Development for your Team
Our individual team events are aimed at courageous leaders, dynamic teams and pioneering organizations. Intensive on the way in the mountains - Each format has its own qualities and offers different approaches to the current challenges, such as New Work, self-organization, cultural change or agility in teams. From the following development formats we design for you an individual program. How can we best support you?
#attitude #motivation #values #presence #autonomy
WanderCoaching Individual​
Individual Coachings as a Day Tour
When hiking current challenges are set in motion. The nature and the inspiration of the coach provide energy for the future - even in an hour or a day.
#teamdevelopment #visionquest #purpose #meaning #agilemindset
Team workshops from hut to hut
Only the bare essentials in the backpack we set off to gain perspective from the summits. As a team you come back stronger. We moderate the team processes and challenges.
#strategymaking #knowledgetranserral #shapetransformation
Focussed time-out in nature
Quietness, vastness, air and time at a permanent base creates space for authentic encounter and exchange. We support this methodically sound and with effective impulses.
Process support in nature
inspiring, touching, effective
In MovingMountains we unite the transformative power of nature and hiking with in-depth experience in process support. This is how change happens - whether in joining a WanderCoaching, a workshop, a seminar or a team event in the Alps. We are a strong team of professional business coaches and passionate mountaineers. Always on the road in Saxon Switzerland and the Alps. Outside and in motion.